Did you know that keywords (keywords) you put in the search box play an important role in SEO (Search Engine Optimization)? These keywords you search with will get people to find your site. And that's how SEO works, it helps improve the quality and quantity of your online traffic.
We all know that there are many websites on the internet. Because of this fact, businesses would not leave their site at the bottom. Through good SEO strategies, your business will appear on search engines like Google.
SEO can increase your site's visibility. Since it works like this, it will appear on search without paying anything. Considering why these results are sometimes called natural or organic.
What is a keyword?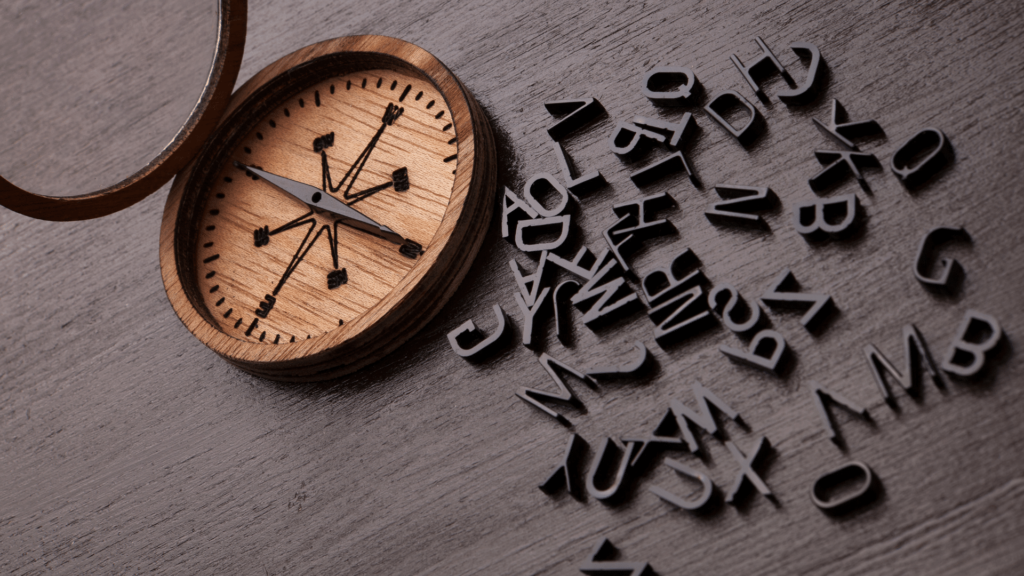 Keywords are the idea people want to find on search engines. Since the internet has almost everything, people take advantage of the use of search engines. They also do searches to access different information using search engines.
The use of keywords for optimizing search engines is to match what the applicant is looking for. But businesses need to adapt to this growing generation. The Site, Facebook, Instagram, Google and other platforms can lead to more traffic to websites. That means you have to look at what will benefit your business.
Think about how your target market thinks or how they do search. After that, their search behavior, then you can use this to create or present your brand. To provide some ideas about SEO keyword strategies, here are some tips.
Top tips on KEYWORD SEO strategies
As time goes by, search engines become smarter and smarter. Too many repeated keywords will make your site look more unnatural. Because of this, your site may see or be categorized as irrelevant.
Set goals for your sentences
Choose your keywords that are all about your market. Do not give a general keyword, you have a great competition among these search results.
Use different keyword variants
Using keywords does not guarantee placing you on the first page of The Search Engine Results Pages (SERP). Optimizing search engines can also give you more options and strategies. The search result varies in different factors.
Search results vary:
Accurate keyword match
Keyword phrase
Keyword context
Synonyms
Keyword order
Once you have results like this, you can use keyword research tools. So it's convenient for keyword selection. And check if it's free. By setting a generic keyword, tools will give you the variations of keywords. Read this keyword data effectively. Yoast, for example, is a fantastic tool that gives you a good guide on where you are on the line. A good place to start is"research",see link at the end of the post.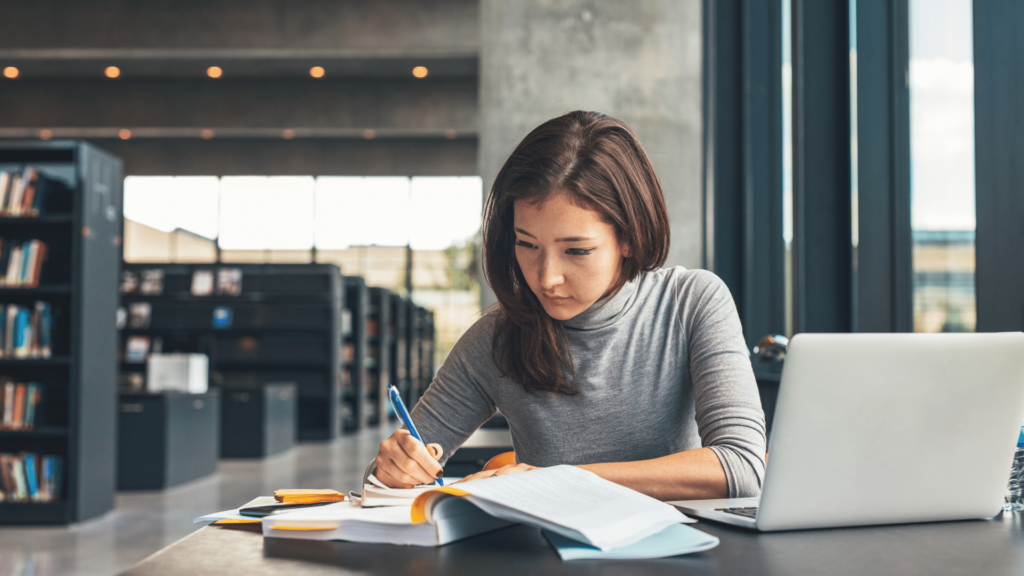 Leverage traffic analysis
One of the tools is Google Analytics to help you with keyword selection. Through this analytical tool you can collect data from your visitors. From your visitors' activities, you can spend time on visited pages you want to know.
Think like a customer, what keyword do they use?
Yes, you have to think like a customer. And in SEO, you can do market research and use it as an advantage.
If you use the right keyword for your website, there are greater chances of search engine traffic.
In SEO, this is one of the major factors that the Google algorithm checks on ranking websites. And the relevance of the site depends on the applicant's inquiry.
Increase search engine visibility by reading the latest SEO trends. Yes, it is a fact that the marketing campaign will not succeed without the help of keywords.
Businesses take advantage of SEO keyword strategies in high-quality content. And that's to help the business increase their online presence.
The internet is a big world, you will have a large number of competitors. So use your resource to help your target customer find you when they needed you.
External Sources: Yoast Keyword Research
Read more HERE about SEO.